About this course
Explore the what, how, and why of good interviewing, a critical stage in creative processes.
From initial engagement and strategic approach, to research, and on-location management, learn how to craft and engage questions before, during, and after a project.
KERTIS is a narrative-based creative agency with 10+ years of experience in documentary-style video and photo, as well as strategy and design. Amber Garvey, VP of KERTIS will track back and forth between specific context and skill development to the broader theoretical lessons of Design Thinking, focusing on Empathizing and weaving in a broader discussion of the other DT stages through broader reflections on KERTIS' process. She will utilize case-studies and real life examples of asking questions in a variety of scenarios.
What to expect from this course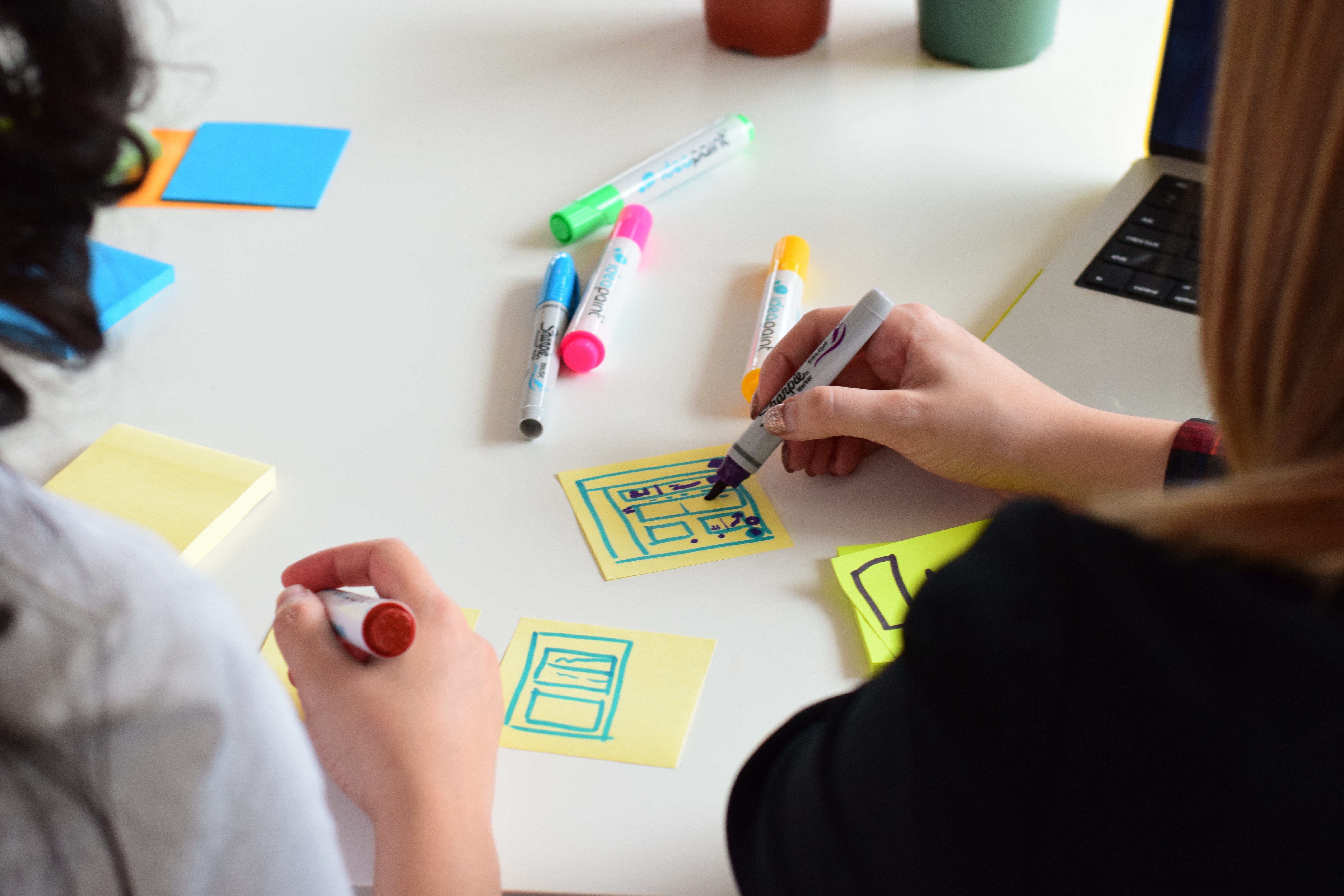 Interdisciplinary and
cross-sector knowledge
We know that the best way to learn Design Thinking methodologies is through hands-on experience. However, our goal is to create a course that can speak across a number of disciplines and sectors.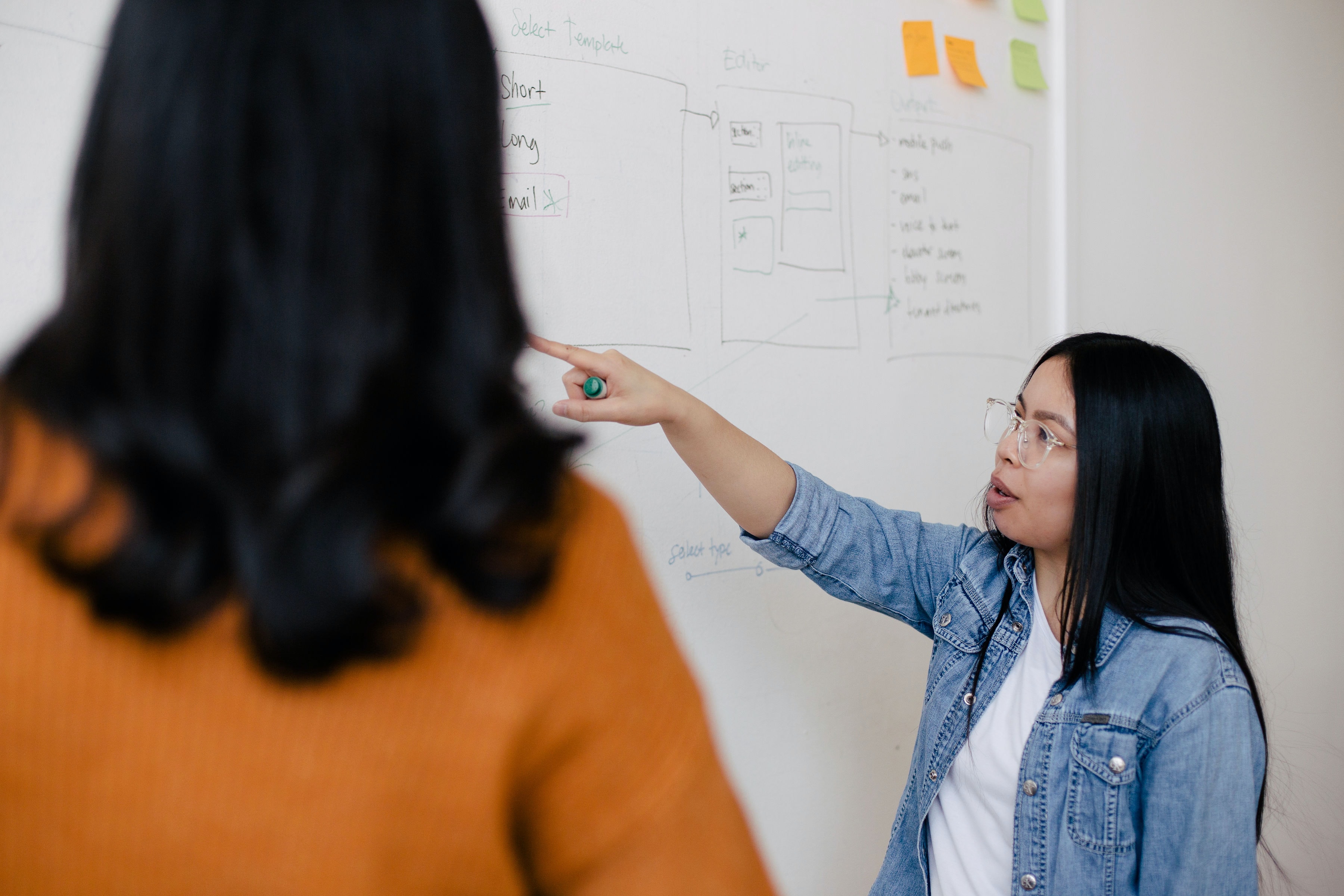 Empathetic
questioning tactics
Our approach will allow you to experience design thinking methods contextualized through work of a creative agency that specializes in using empathetic questioning, the basis of all design thinking, as its primary strategy and tactic.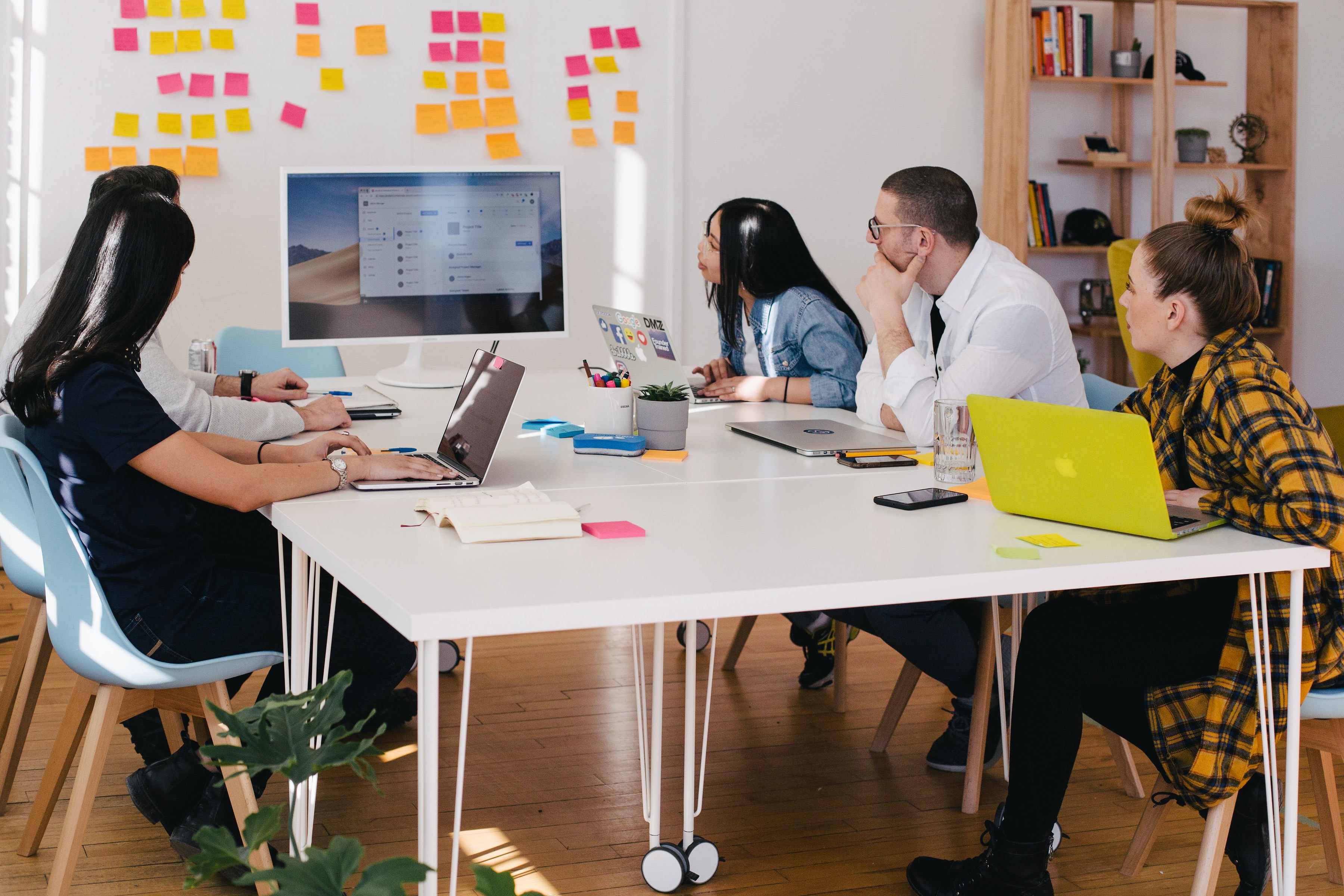 Case studies and
real life practices
You will be able to better understand the design thinking stages (theoretically and in practice) with contextualized case studies and real life practices by Amber Garvey VP of Kertis.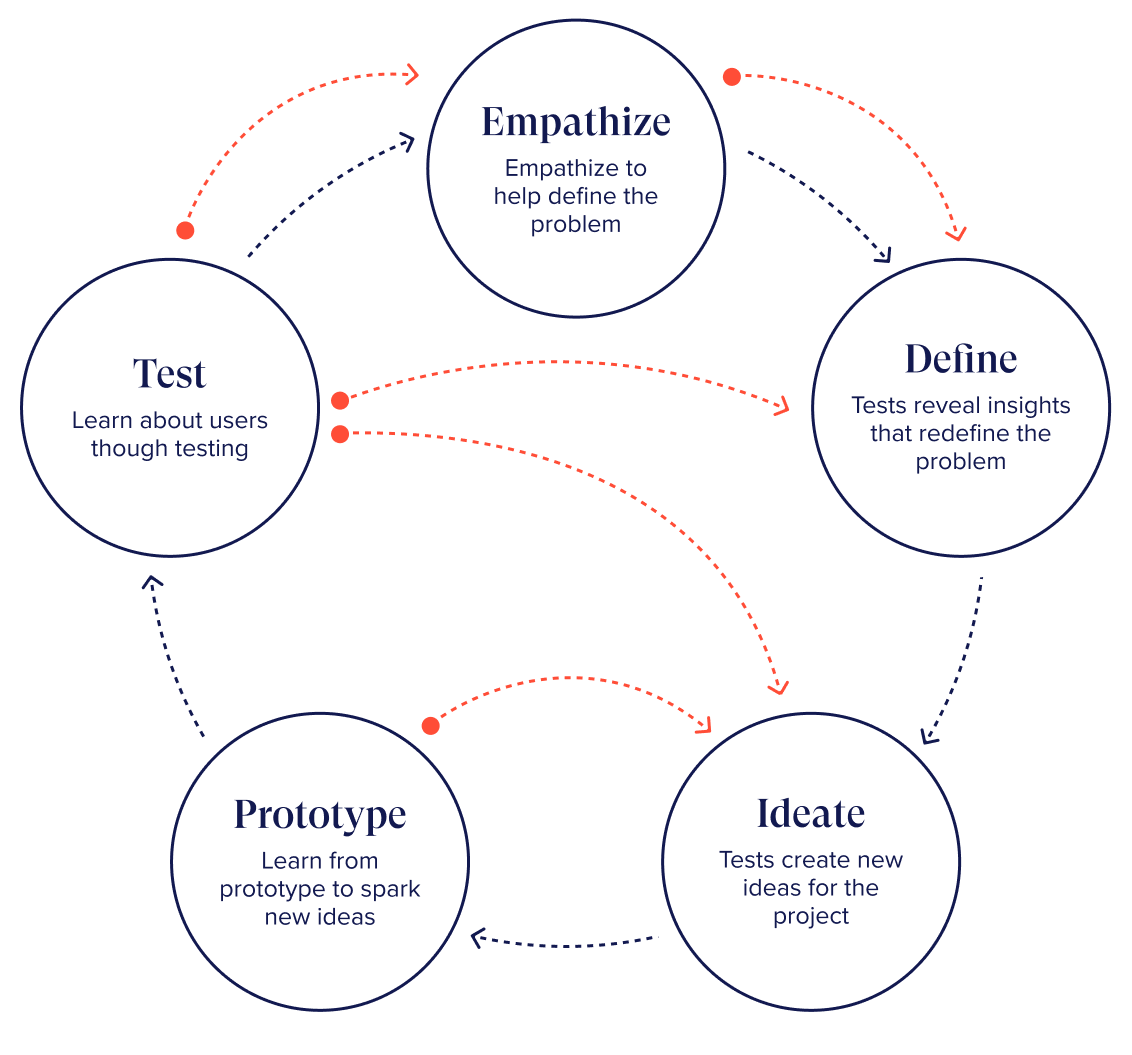 After this course, you'll be able to…
Speak from a place of knowledge about the particular design thinking stages



Understand how these abstract concepts meet real-world practice

Ask better, more empathetic questions when engaged in any type of interviewing practice from a design thinking perspective

Strategize and create an effective interview situation that will produce the best results for your project
What NOT to expect
This is not a step by step course. Design thinking is a methodological approach to problem solving and so requires some abstraction through concepts as well as practical and concrete application to learn effectively. 
This is not a survey of design thinking tools and tactics. While many design thinking tools and tactics are shared across multiple disciplines, we believe that they are very particular in application. This course will avoid teaching how to 'brainstorm' or 'what if' effectively for a more real world, practical examples of how design thinking methodologies apply to real life projects in the world. 
This is not a course on how to produce video and or other media products. Although our instructors are professional media producers, the real lessons in this course are about how they comprehend and actualize the more abstract ideas of design thinking in their day to day work. Design thinkers will immediately see the value in how this course tacts back and forth between theory and application. 
Amber Garvey is Vice President of KERTIS, where she brings over 20 years of experience successfully managing teams & projects in a variety of industries - from music, education, and the arts. She found her niche in the agency world, where a multitude of skills intersect. Driven to go against the flow of expectations in business and creativity, her work is a daily exercise in asking what is more equitable and less status quo. Inherently curious, she enjoys the challenge of high-level problem solving, and creative processes.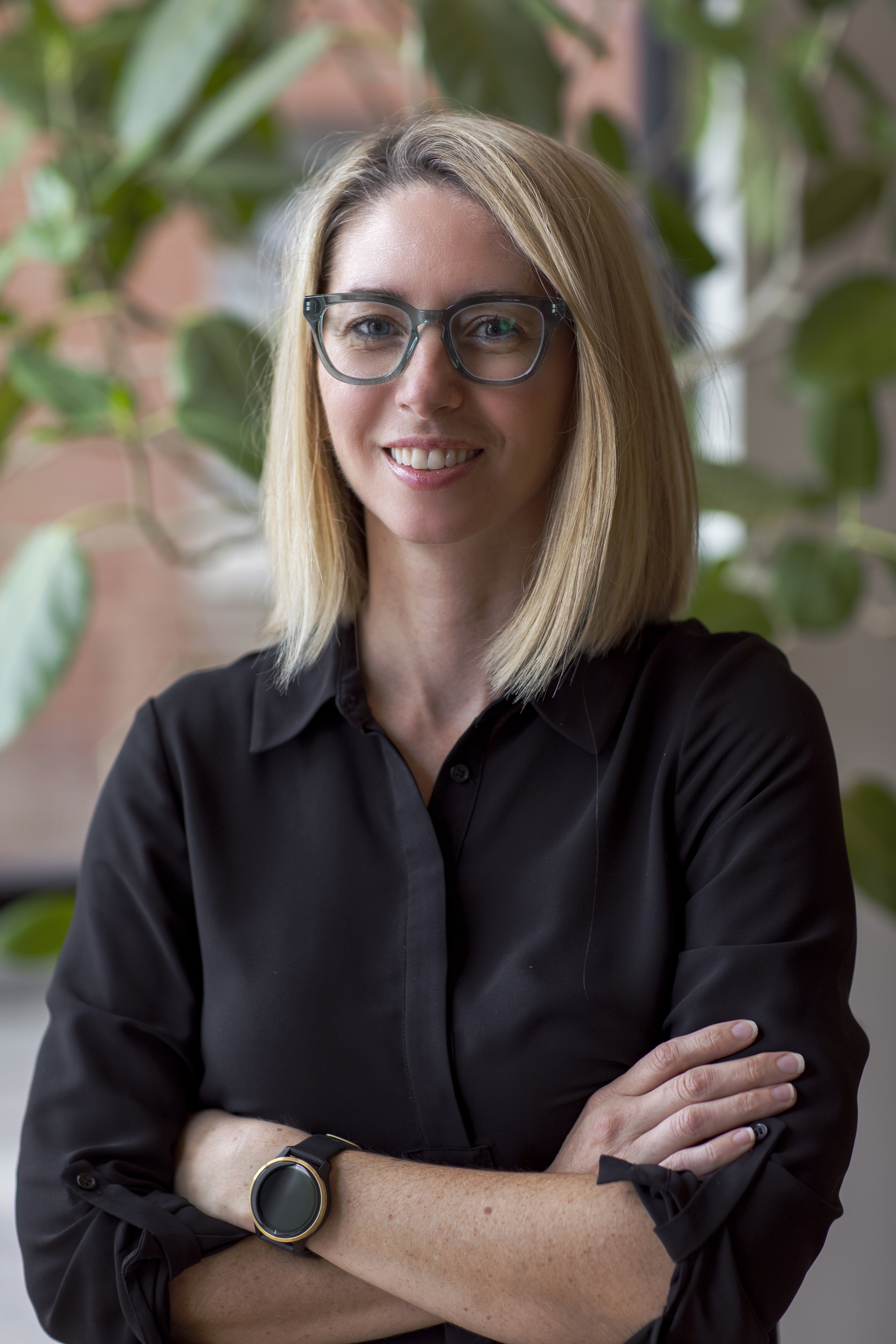 Offered by
KERTIS is a creative agency in Louisville, Kentucky, founded on the belief that human connection inspires action. Our team makes beautiful, honest, and thoughtful work that amplifies ideas worth sharing. We are committed to telling the stories of people, organizations, and brands that make our communities more livable, equitable, and interesting. We have spent the last decade helping organizations throughout the United States and around the world tell their stories honestly and directly. Through strategy, design, filmmaking, and photography, we connect with people that relate to the stories we elevate.